SeedPlayer is currently a geographically-dispersed, all-volunteer group with far more Gospel opportunities than we can address. Might the Lord be prompting you to join us and put your gifts to work, either part-time or full-time?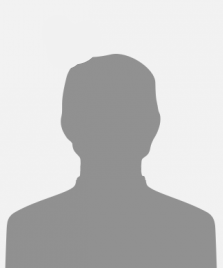 Moshe Gupte
South Asia Coordinator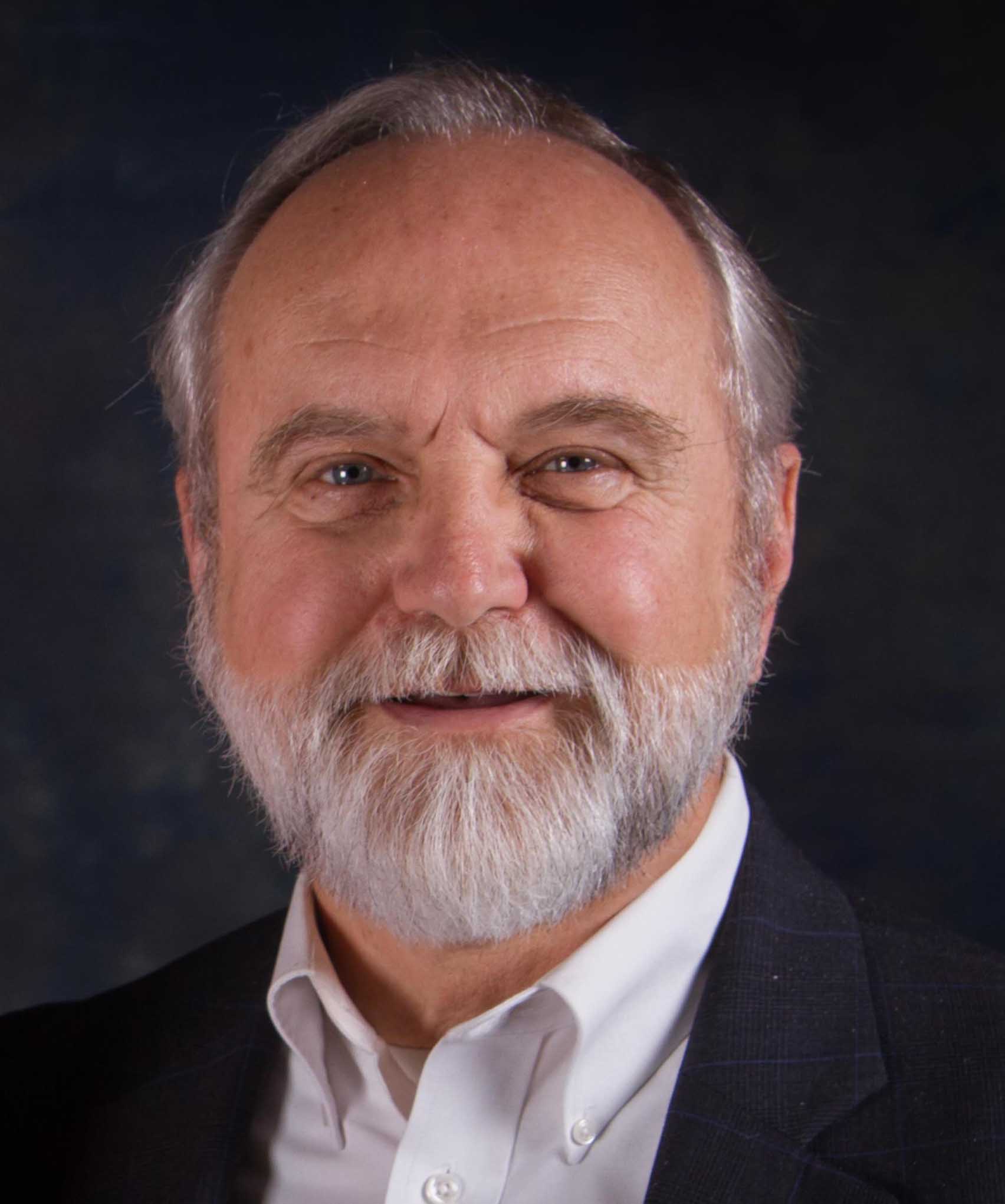 David Lind
West Coast Coordinator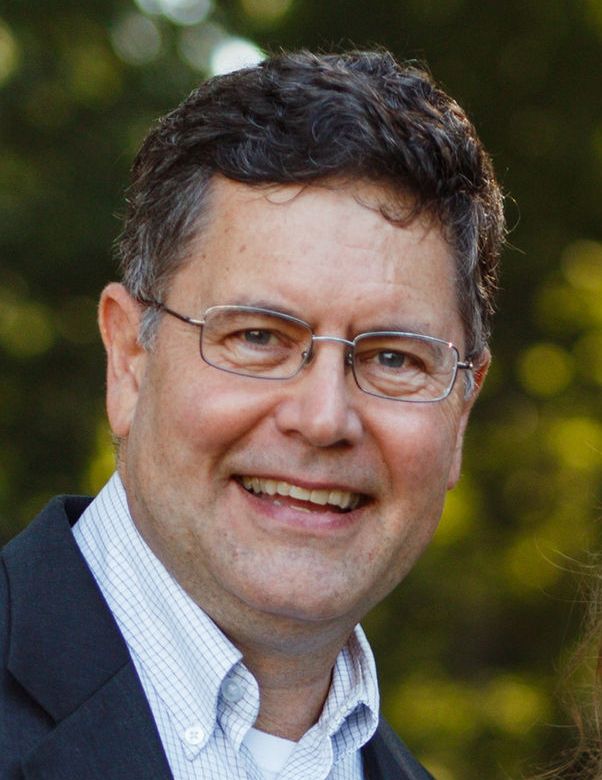 Joel Lown
Lead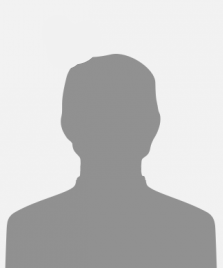 ??
?? Coordinator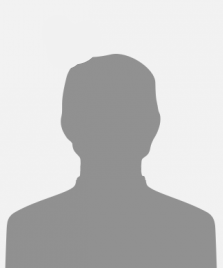 ??
Production Assistant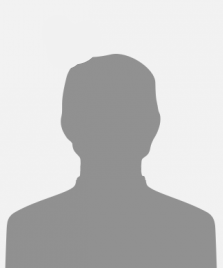 ??
Prayer Coordinator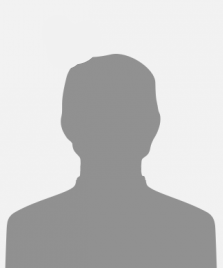 ??
Content Curator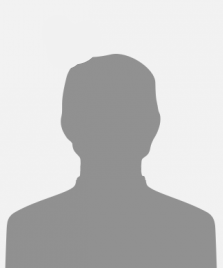 ??
Social Media